Reliable Subaru Mechanics
Celebrating 10+ Years Keeping Los Angeles on the Road
Famous for tearing down Subarus and building them into race cars, we are proud of our reputation as the top Subaru repair shop in Los Angeles.
Learn More About Our History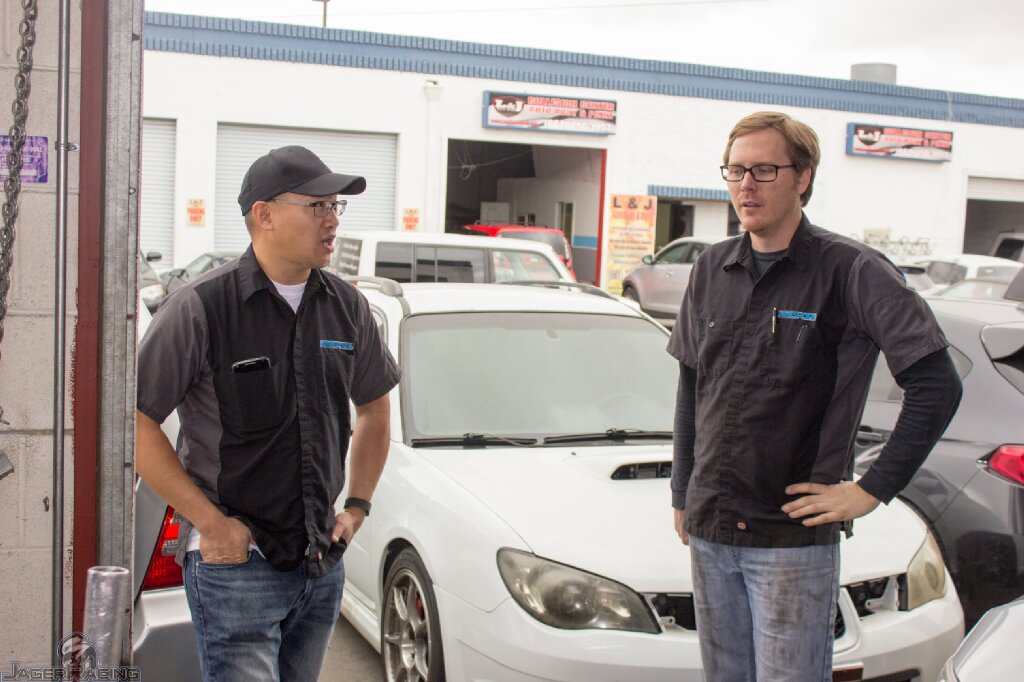 Racing Services
0 Comments
01,Jan,2017
Our current race car is a 2006 Subaru STi piloted by Mark Jager. We compete in national Time Attack series, and you may have seen this car making a racing cameo in Furious 7, gracing the cover of DSport Magazine, or on display at Subiefest and SEMA.
0 Comments
01,Jan,2017
YimiSport houses a Dynojet AWD dynamometer; however, please note, our rollers are not linked and thus not suitable for certain vehicles.  The dynamometer is available for rental or testing services.  Please contact us directly to inquire about current dyno rates and availability.
0 Comments
01,Jan,2017
Yimi Sport prepares and supports a variety of Subaru race cars.  The time and testing we put in at the race track translates into knowledge and reliability at the shop.  Having torn these cars down to the frame, we know the ins and outs of the Subaru platform better than we know our significant others. […]